Hello Lovelies,
I am currently sitting trying to college work (and obviously failing as I'm typing this post out), when the idea popped in my head to get some of you lovely people to guest post for me on this blog. It's a way of getting your blogs out there a little bit more traffic plus I love sharing the love.
So this post is a way of asking if anyone is interested?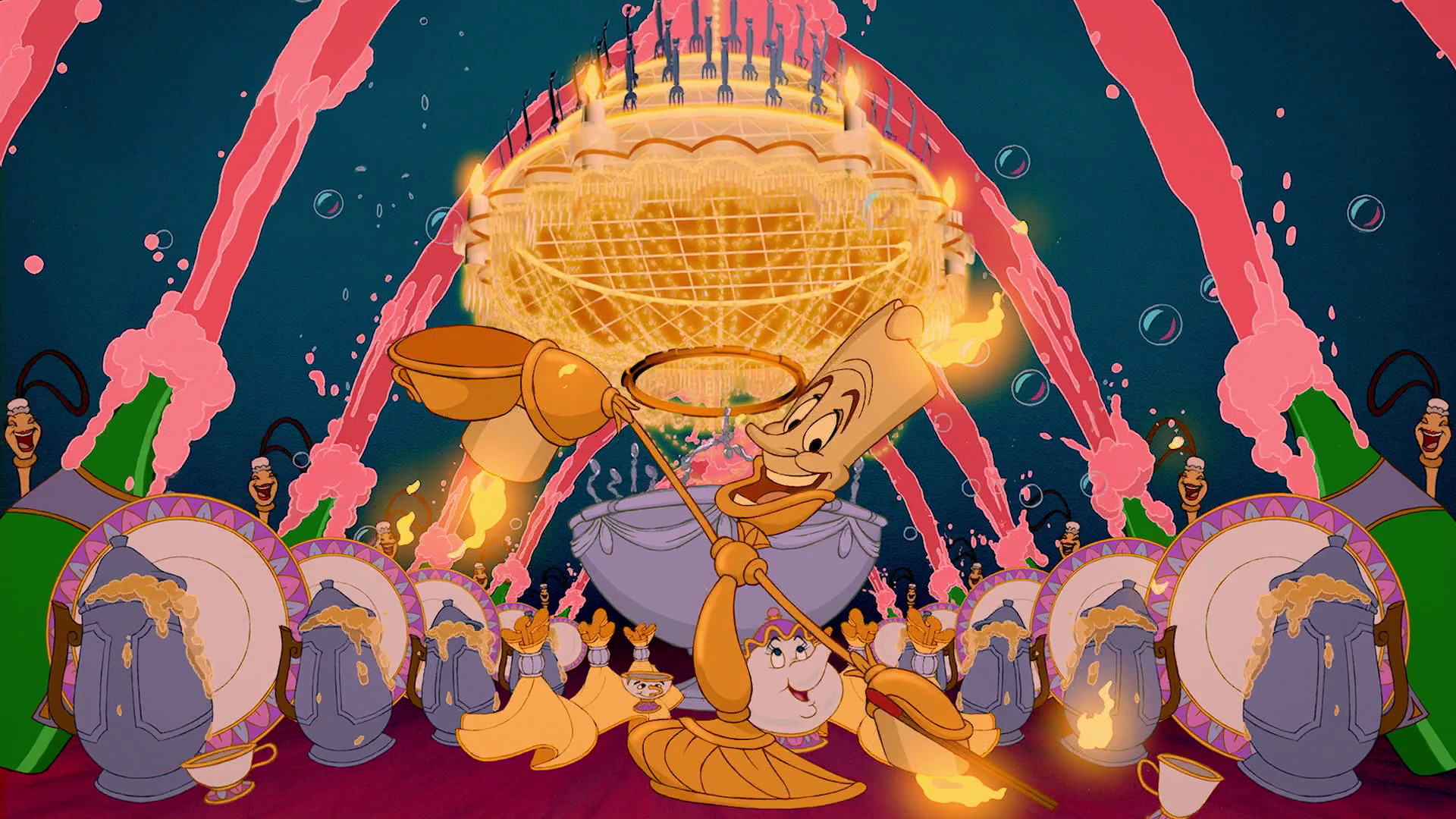 source
So is anyone interested? As I write about Beauty, Fashion and Life things, I'm quite open to a variety of posts. If you are interested drop me an email at abitofthisandthat90@gmail.com with your idea.
Till Next Time,
Clare xxx